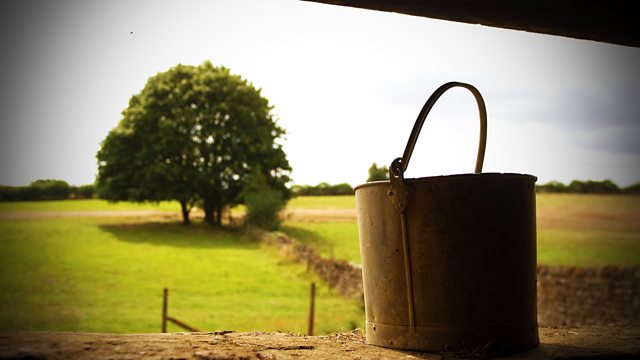 04/05/2010
Oliver turns up for the committee meeting with celebratory bubbly. They agree to officially open the community shop on Wednesday 2 June.
Oliver mentions Joe's charity auction. Nobody's heard of the Ambridge Heritage Group. Realising Joe's plot, Oliver suggests the committee could decide what the funds are spent on. A new bench for the churchyard sounds good. Oliver enlists Kathy, to start a rumour going. Pat shows Susan Brenda's article in the Echo. Susan reflects on how well things have turned out for Brenda and herself.
Jude wants Pip to join him and his mates downstairs but she's busy with her music revision. He charms her into stopping but Pip wants him to take her to see Auntie Elizabeth, to look at the Lower Loxley website, before taking Pip home for the night. Jude would prefer to stay in, as they'll soon have the house to themselves but Pip persuades him to go to Lower Loxley.
Elizabeth is impressed by Jude's computer knowledge. Pip wishes her parents could be as appreciative of him. Elizabeth wants Pip to pass a message on to David but Pip's had a change of plan. Jude's persuaded her to go back to his, so Elizabeth will have to call David herself.
Last on