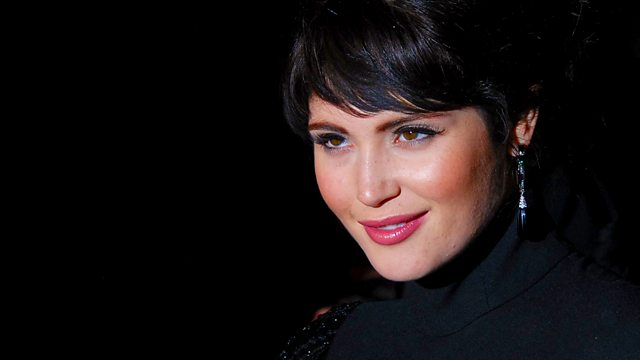 04/05/2010
Listen in pop-out player
Presented by Jane Garvey.
Actress Gemma Arterton discusses going from blockbusters and James Bond to a low budget British thriller The Disappearance of Alice Creed.
The divorce rate may be at its lowest rate since 1979, but for the fourth year running, twentysomethings had the highest divorce rate of any age range.
Why do so many of these so-called 'starter marriages' fail, and what can be done to give young couples better support?
When Sarita Mandanna started writing her first novel she got the highest advance ever paid by an Indian publisher for a debut novel. She joins Jane to discuss that book - Tiger Hills - the story of a secret love affair on a South Indian coffee plantation in the nineteenth century.
What do you if you want to grow your own food but don't have a garden or can't get an allotment? Anna Bailey reports on scheme in Brighton which pairs up gardeners.
And Dr Rachel Hewitt discusses the early history of Ordnance Survey maps.
Last on