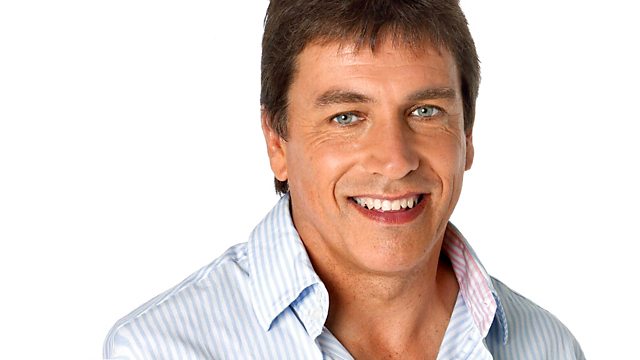 26/04/2010
John Inverdale sits in for Gabby, talking about nursery places, sofas, and alien life!
Featuring the latest on a major court case involving dangerous sofas and the row about free nursery places.
Do Aliens exist? John talks to an astronomer and an expert who says its inevitable. And as new papers reveal that the government considered killing the Loch Ness Monster, we talk to the president of the Nessie fan club.
Josh Lewsey updates John on his attempt to climb Mt Everest and The Sports Panel, featuring Mark Bright and Andy Dunn, discuss whether the Premier League should have a play off for the Champions League.
Last on