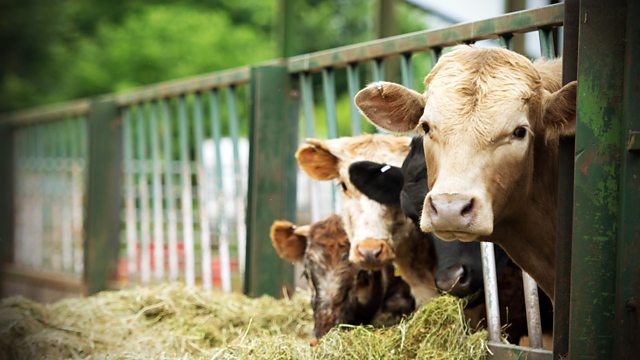 02/05/2010
Ruth's pleased to see Pip but suggests she should spend less time with Jude, with her exams coming up. Pip reminds Ruth she can only see Jude at his, and he's the only one making her happy.
Pat tells Helen that Sid's asked Tony to train as an umpire while he's away in New Zealand. Helen wishes Tony would come round to the idea of her having a baby. Pat tells her to give him time. Helen's having an ultrasound on Thursday and Pat's delighted when Helen asks if she'll go with her.
Peggy shows Helen and Pat some old photos and reflects on how times have changed. As Helen and Pat leave, Lilian turns up. Peggy suddenly remembers she's left her stock on but it's too late. It's burned dry. As Lilian lets some air in, Peggy's concerned that the fan isn't working. Lilian assures Peggy she'll get it sorted.
Paul phones to see if it's still ok to pop round on Wednesday. Lilian tells him about Peggy's accident. Paul offers to bring an electrician round to fix things, and Lilian accepts. When Peggy asks who she was talking to, Lilian tells her it's not important.
Last on