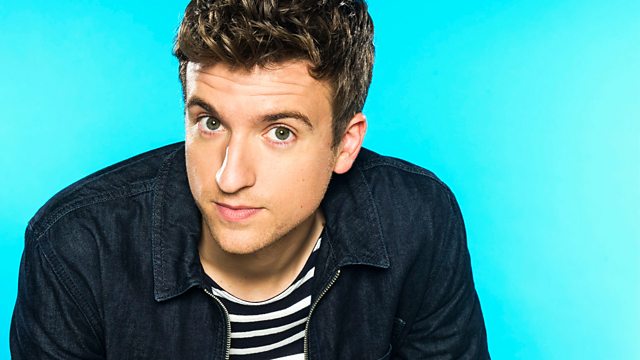 Wednesday - Train Phone Fear
Greg's been experiencing a few phone fear moments on the train recently with all this commuting to and from his parents house in Bishop Stortford.
There were an incredible amount of tip-offs about Bangor the jokes on the Chris Moyles Show this morning. Keep them coming!
A caller from last week called Eloise popped by Radio 1 yesterday to meet Greg...Greg had a very awkward conversation with her and her mate.
Plus, at 3:30 it was the Official Chart Update.