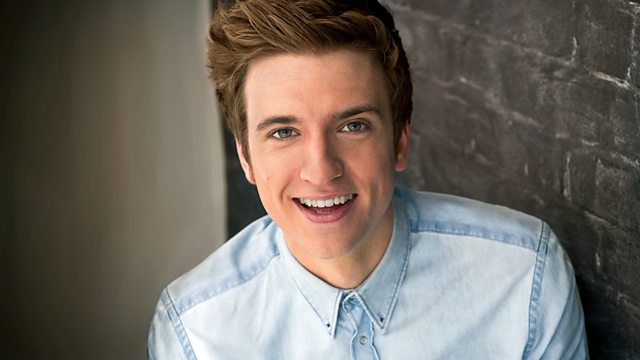 Tuesday - The day after the races
Greg and Producer Neil had a night at the races yesterday. It was a money can't buy birthday present for Producer Neil...the race was named after him!
Greg's spotted some more Bangor jokes this morning on The Chris Moyles Show.
Plus, Greg played the Alphabet Game and today he wanted to know the A-Z of holiday destinations.