FURTHER READING

Barmé, Geremie, and Roberts, Claire (eds), 'The Great Wall' (Sydney, Powerhouse Publishing, 2006)

Lovell, Julia, 'The Great Wall: China Against the World' (Atlantic, 2006)

Macartney, George, 'An Embassy to China: Being the Diary Kept by Lord Macartney During his Embassy to the Emperor Chi'ien-lung 1793-1794', ed by J. L Cranmer-Byng, (London, Folio Society, 2004)

Schwartz, Daniel, 'The Great Wall' (Thames & Hudson Ltd, 1991)

Waldron, Arthur, 'The Great Wall of China: From History to Myth' (Cambridge University Press, 2008)

Zhewen, Luo, 'The Great Wall: In History and Legend' (Foreign Languages Press; 1st edition, 1986)
Featured in...
Historical themes, events and key individuals from Akhenaten to Xenophon.
In Our Time Downloads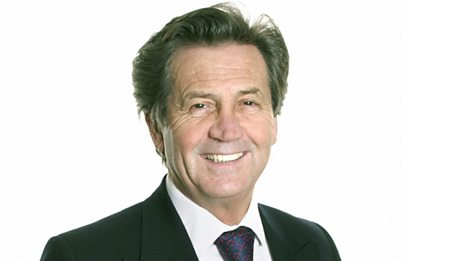 Every episode of In Our Time - available to download to listen to when & where you want.