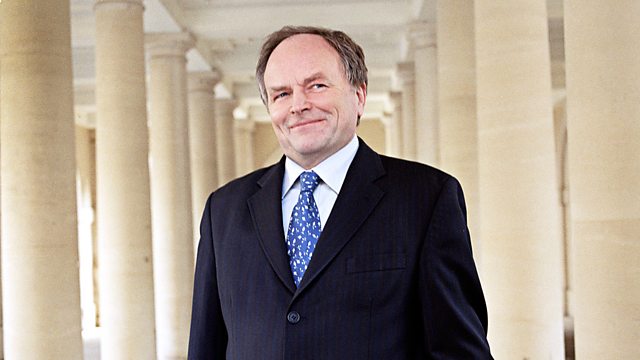 Jury Trial
Listen in pop-out player
The British tradition of trial by jury is under threat.
Amendments to the Criminal Justice Act have allowed the first criminal trial to take place without a jury for over 400 years. And a senior judge is recommending the removal of juries from libel trials.
In the last in the current series of Unreliable Evidence, Clive Anderson and guests discuss the future of the jury.
Long-standing critic of the jury system, Sir Louis Blom-Cooper argues that the failure of juries to give reasons for their verdicts, makes them unaccountable. He argues that defendants should at least be given the option to be tried by a judge alone.
Crown Court Judge Simon Tonking, and criminal barrister Chris Sallon QC, both support the jury system, though Judge Tonking admits he doesn't always agree with the verdicts returned by juries. Prof Cheryl Thomas' report for the Ministry of Justice concluded that juries are fair, efficient and effective, but she concedes that there is room for improvement.
An Above the Title production for BBC Radio 4
Producers: Anne Tyerman Brian King.
Last on