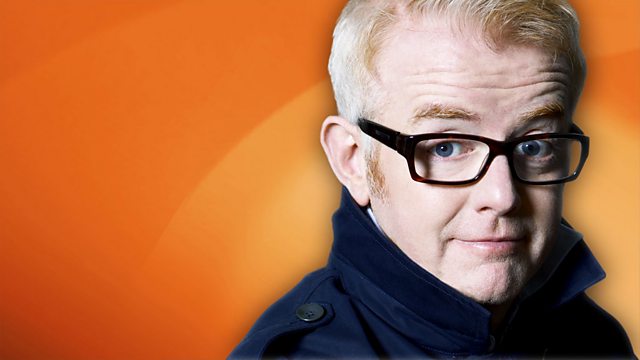 22/04/2010
Today's show was dedicated to anyone whose first cuppa of the day is almost as important as their children's education and was entitled "It's no use having the best engine if you haven't got any brakes!"
Euan Nicol announced on the Mega-Phone-Call that, after much secrecy and subterfuge, he and Katie have finally tied the knot deep in the dunes of a wintry Scottish beach.
Today's Mystery Guest was Head of the Allergy Clinic at the Royal National Throat, Nose and Ear Hospital in London Dr Glenis Scadding.
Last on