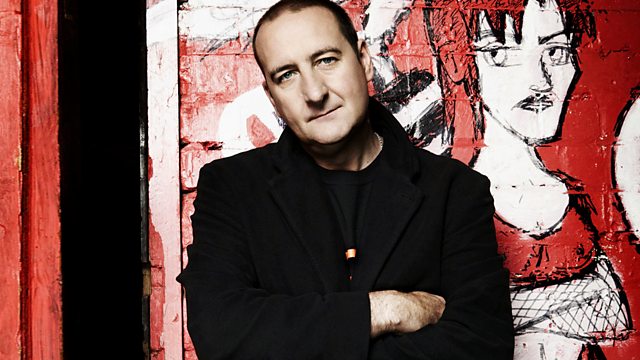 22/04/2010
Live in Manchester with Marc this evening it's Yacht another band to come from the melting pot that is Portland Oregon.
YACHT was formed in 2002 as Y.A.C.H.T., "Young Americans Challenging High Technology." The current incarnation began gestating in 2008, and at this point bears no resemblance, except biologically, to the previous versions. The YACHT of 2009 is the true form of YACHT. - well that's what their biography says.
It's also Thursday evening which can only mean one thing, Rob Hughes is in da house with his Parallel Universe. Be prepared to be whisked away to years gone by with a music magazine of Rob's choice.
Last on