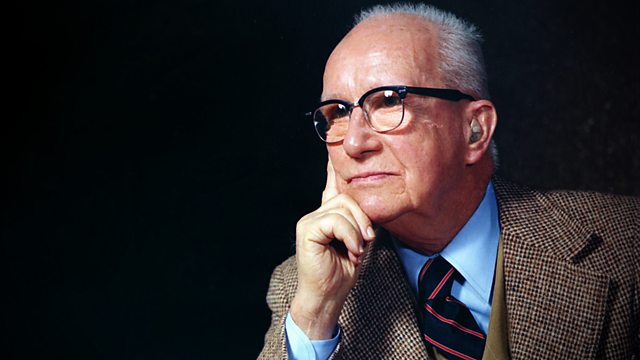 Listen in pop-out player
Responsible for so many classic comedies of the last 30 years - Blackadder, QI, Not the Nine O'Clock News and Spitting Image among them, John Lloyd selects the maverick American architect, Richard Buckminster Fuller, inventor of the geodesic dome, as his choice of a great life.
Matthew Parris hosts, joined by futurist and business strategist, Hardin Tibbs, as they debate the charge that if Buckminster Fuller - who had a molecule named after him, for its resemblance to his geodesic domes - really was the Twentieth Century's answer to Leonardo da Vinci, then why is he so little known about today? A man, John Lloyd argues, who preached environmentalism before the term was coined, so in advance of his times, but yet whose time has come today. Producer: Mark Smalley.
Last on