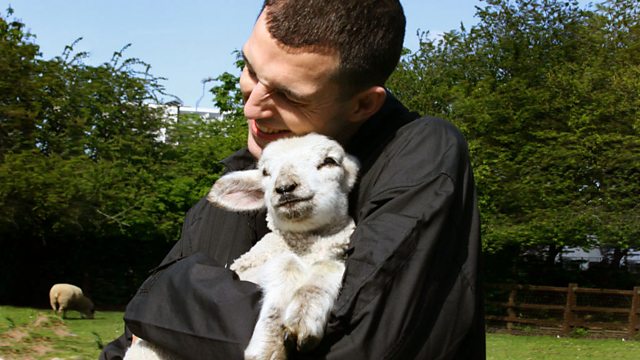 Local Hero Day 3 : Little fluffy lambs
Westwood tells all about his Local Hero adventures - doing something good for FREE! Today he's stroking pigs and feeding little fluffy lambs at a City Farm.
The hottest record on the street right now is Ludacris ft Nicki Minaj - My Chick Bad
Westwood's Powerplay is Gudda Gudda ft Lil Wayne - I Don't Like The Look
Miss Info spills some celebrity dirt (Scroll iPlayer 50 mins into the show)
The hottest rapper in Nigeria Killz is stranded in the UK and passes through the show (Scroll iPlayer 37 mins into the show)
The Big Dawg drops his 6 hottest joints during the Top 6 @ 6...with a little help from comedian and friend of the show Paul Chowdhry. Find out how many of Paul's jokes Westwood has stolen.
Last on