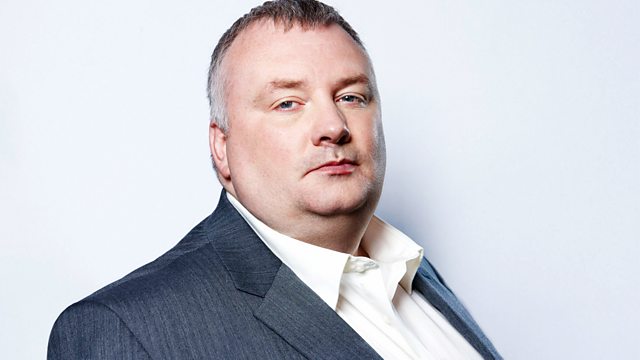 23/04/2010
Shadow Culture Secretary Jeremy Hunt, on the Prime Ministerial Debates, a possible VAT increase, National Insurance and increasing the age at which we draw our pensions.
BNP candidate John Walker answers questions on his party's manifesto launch and their economic policies.
Plus, should children under 12 should be allowed to have mobile phones?
Last on