Sophistication

Dr Faye Hammill, author and Senior Lecturer in English Literature at Strathclyde University and Alice Rawsthorn, design critic for the International Herald Tribune join Jenni to discuss whether sopistication is a lost art.

'Sophistication - A Literary and Cultural History' is written by Faye Hammill and published by Liverpool University Press ISBN: 978-184631-232-8. Image copyright Bettmann/CORBIS

Buttermilk

Buttermilk – the pale liquid left over from butter making – used to be commonly available and a key ingredient for making beautiful light scones and of course, Irish soda bread. Christina Tilbury, Head Tutor at the Cordon Vert Cookery School joins Jenni to demonstrate some its uses in baking.

Cream of Cumbria

Military Housing

Julie McCarthy, Chief Executive of the Army Families Federation & Mike Codner, Director of Military Services at the Royal United Services Institute(RUSI)join Jenni to discuss the standard of accommodation for the armed forces and their families.

Army Families federation

"The Mirdle"

A new male version of the girdle, disguised in T-shirt form, has been dubbed 'The Mirdle'. Fashion designer, Jeff Banks and You & Yours producer Kevin Mousley - who has been road testing the Mirdle for Woman's Hour, join Jenni to find out if this is the solution to an unwanted beer belly.
Woman's Hour Power List 2014 – Game Changers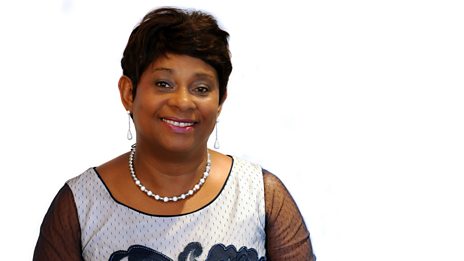 Doreen Lawrence is named number one game changer.
Woman's Hour Takeover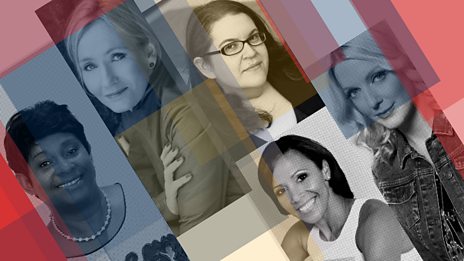 Five remarkable women take over Woman's Hour for one week.
Podcasts
Discover cooking techniques and tips to help you perfect your cooking know-how. Jenni Murray and…

Which ten women in the UK have done most to game-change the way power operates in the UK, whether in…

Woman's Hour brings you the big celebrity names and leading women in the news, with subjects ranging…