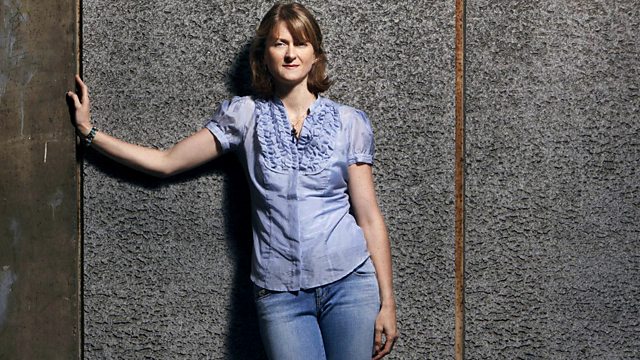 22/04/2010
Gabby interviews the most senior Catholic Archbishop in England and Wales. He apologises for the Church's role in a series of sex abuse scandals after which Gabby hears from abuse survivor Peter Saunders.
Parenting guru Penelope Leach talks to Gabby about why she thinks it is wrong to leave babies to cry and wounded soldier Phil Packer joins Gabby to talk about his heroic walk along the marathon course.
Plus, Gabby investigates why the Lib Dem leader Nick Clegg is being vilified by the press and new Bristol City boss Steve Coppell pops up for a chat.
Last on