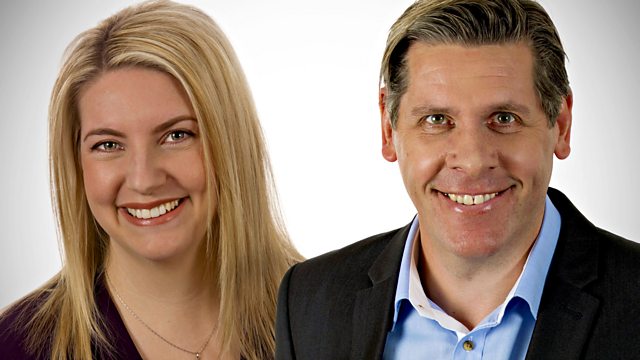 21/04/2010
Thousands of people are heading home after safety experts agreed to lift the ban on flights to and from the UK.
National tests for 11-year-olds in English primary schools are in doubt, after headteachers' unions announce a boycott.
Unemployment is at a 16-year high - 2.5 million people were out of work between December and February.
In sport, Rafa Benitez says his Liverpool squad must be mentally strong to face Athletico, the Premier League's chief executive blames Pompey for their financial woes and Juan Antonio Samaranch, the president of the International Olympic Committee has died.
Last on