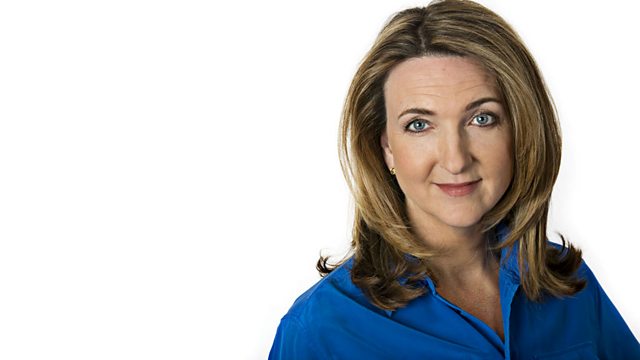 19/04/2010
Omari Roberts stabbed a teenage burglar to death but heard today the murder charge was dropped. Victoria speaks to his mother and lawyer as they leave court.
The latest on government plans to rescue Britons stranded abroad by the volcanic ash.
And on the Monday Music Review - Tim Booth, lead singer of James, joins Victoria. Also on the panel: our entertainment reporter Colin Paterson, bbc.co.uk/music reviews editor Mike Diver and 5live listener Hayden Jones, who is in the band The Humanitarians.
Last on