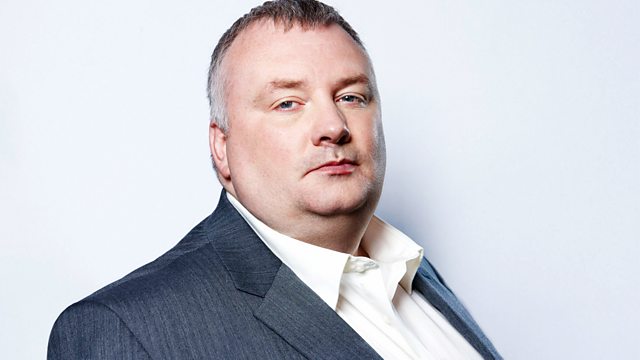 18/04/2010
Latest on travel disruption due to volcanic ash. As airlines conduct their own test flights to see what effect the ash has - some call for a review of the flight ban.
Plus political pressure on Lib Dems from Labour and Conservatives ahead of the next Prime Ministerial debate. Stephen asks, has the campaign come alive for you?
And Stephen hears from the woman who was so sure she didn't want to be a mother, she got sterilised when she was 27 years-old. Plus the story of a woman who ran away from her home when she was 15 - to live with a 26 year old man.
Last on