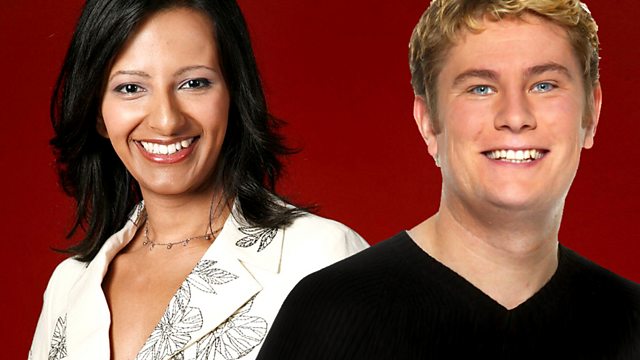 18/04/2010
Ash travel woes: Shelley Eugene is stuck in Singapore with her husband and 13 year old son - she tells how little is being done to help people who are stuck.
John Pienaar explains what we can expect in the next Prime Ministers TV debate.
Eleanor Gamble is just five years old but she's hit a hole in one at a golf club in Cambridgeshire. She made the shot from 86-yards at the 6th hole while playing in a competition. We speak to her and her Dad, David.
Last on