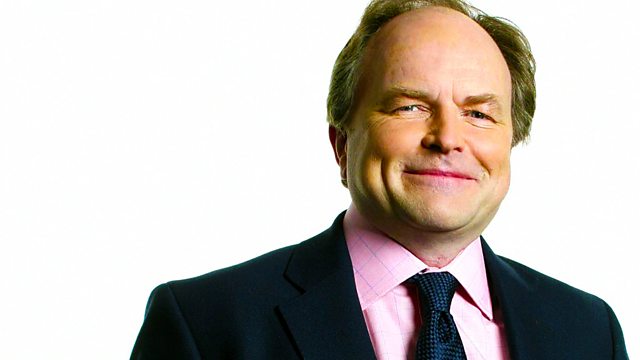 Clive Anderson presents a quirky, irreverent guide to the events of the election campaign.
It's week three of the campaign, and is positive the new negative? How have all the main parties taken to rebuking the others for "squabbling" - or debating policy, as it used to be called? As events continue to be dominated by the Prime Ministerial TV debates, we also get a view from across the Atlantic. What's going on in the letterbox war -- we venture into the murky world of the election leaflet, with Richard Pope of The Straight Choice website. And we take the pulse of the seat the Lib Dems have to win to make Nick Clegg a majority Prime Minister - Redcar. Plus, are their heads in the game? We probe the state of mind of the politicians, with the aid of top sports psychologist Michael Caulfield.
The declared candidates in the Redcar constituency are:
Vera Baird, Labour
Kevin Broughton, British National Party
Martin Bulmer, UK Independence Party
Steve Mastin, Conservative
Ian Swales, Liberal Democrat
Hannah Walter, Trade Unionist and Socialist Coalition
Producers: Mark D'Arcy / Peter Mulligan / Leala Padmanabhan
Editor: Martin Rosenbaum.
Last on