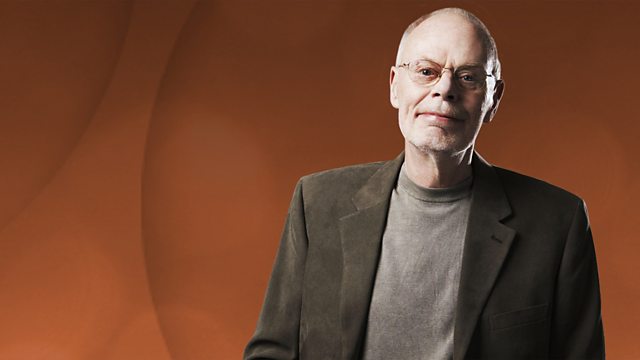 18/04/2010
Tonight's session guest Boo Hewerdine is widely regarded as a songwriting legend, an artist with a musical C.V of international collaborations and hit songs that stretch over two decades and many genres.
Best remembered for his band 'The Bible', Boo has also written beautiful film soundtracks for Nick Hornby's 'Fever Pitch' and Shane Meadow's '24 Seven'. More recently he has been collaborating with label mates Heidi Talbot and John McCusker.
Boo's new album "God Bless The Pretty Things" is his first band album in almost a decade. Recorded in Glasgow during the spring of 2009, Boo is joined by a wealth of fantastic musicians: Justin Currie (Del Amitri) Berlin based multi instrumentalist Gustaf Ljunngren, Ewen Vernal (Deacon Blue & Capercaillie), Roy Dodds, Kevin McGuire and Alan Kelly (all from Eddi Readers band).
Last on