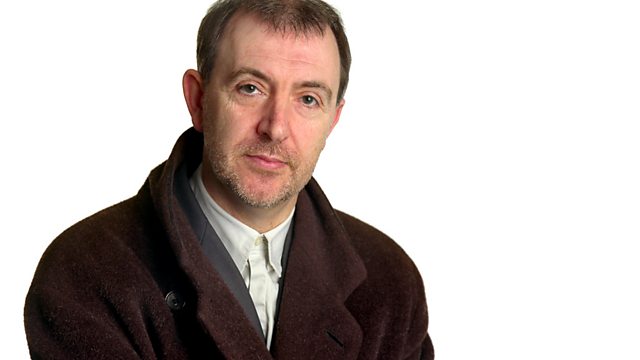 Mark Twain/Maps/Billy Bragg and Mick Gordon
On Night Waves we celebrate the centenary of the death of Samuel L Clemens, the writer known as Mark Twain. To assess the influence of the man described by Barack Obama as "our greatest American satirist", Philip Dodd is joined by the author Meg Rosoff, Twain specialist Peter Messent and the editor of Granta John Freeman.
We also examine the world of maps and map making, from Ancient Rome to the present day. Philip is joined by Professor Jerry Brotton, presenter of the television series Maps: Power, Plunder, Possession and to Peter Barber, Head of Map Collections at the British Library, who has curated a new exhibition there entitled Magnificent Maps: Power, Propaganda, Art.
They talk about the impact of some of the most famous large-scale display maps, and ask if the beauty of these maps operates in inverse proportion to their accuracy. They examine the different ways in which the accuracy of some famous maps have changed history, and how maps - even in the age of satellites - can be very subjective documents.
Plus singer/songwriter Billy Bragg and theatre director Mick Gordon discuss a new musical which premieres at the Wellcome Institute as part of their Identity exhibition. The performance has been written by Billy Bragg and his band in collaboration with Mick Gordon and is an exploration of personal and national identity.
Last on