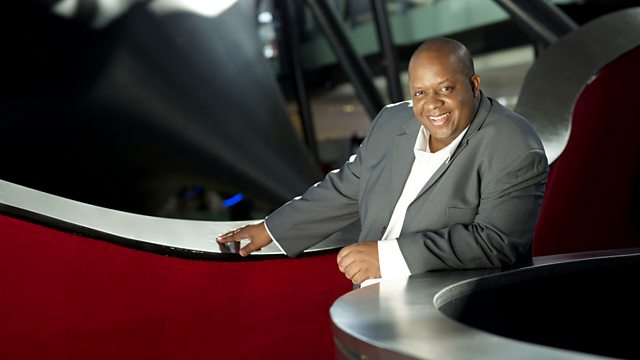 Ian Carr Tribute - Part 1
Jazz Line-Up, presented this week by Julian Joseph features part of a concert which was recorded last February at the Queen Elizabeth Hall in London, entitled "Ian Carr: A Celebration of Life in Music".
Ian Carr, trumpeter, band leader, composer and teacher, passed away in February 2009. As a special tribute, Jazz Line-Up broadcasts part of a concert featuring pianist Nikki Yeoh, one of his former students, as well as pianist Michael Garrick. Garrick assembles a band that reflects the ground-breaking music of the Don Rendell - Ian Carr Quintet and Garrick's own sextet of the 1960s, with saxophonist Don Rendell making a very rare appearance alongside vocalist Norma Winstone, trumpeter Henry Lowther, saxophonist Art Themen, bassist Dave Green and drummer Trevor Tomkins.
The second part of this concert will be broadcast on Jazz Line-Up at a later date.
Last on