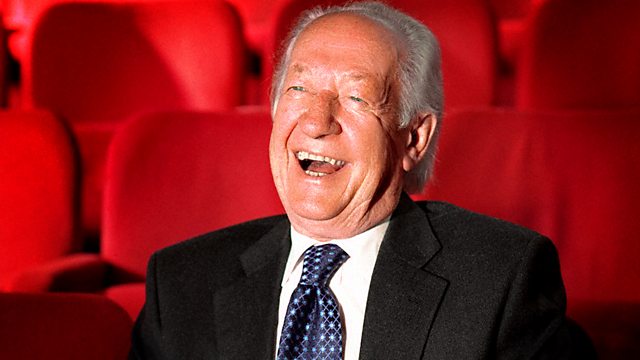 17/04/2010
Ahead of Radio 2's Sixties Season at the end of May, this week the second hour of Sounds of the Sixties marks the exact 50th anniversary of the death of Eddie Cochran. He died in a car crash at the end of a tour in the UK and Brian looks at that tour. Eddie joined it on 10th January 1960 and it ran through into April. But following the last performance in Bristol, Eddie was pronounced dead after a car accident outside Chippenham, Wiltshire. His girlfriend Sharon Sheeley and Gene Vincent survived the crash as did the taxi driver and tour manager.
But it's the tour itself we look at this morning. It was the very first authentic rock tour in the UK and one which changed the sound of British music and the style of stage presentation. Promoted by Larry Parnes it brought together Eddie and Gene and had a profound and lasting influence on young British musicians and audiences alike.
The first wave of rock 'n' roll had passed and popular music in the UK had subsided into a gentle and genteel beat. A union ban on American musicians had meant there had been few previous visitors, so here were two real American rockers travelling around the UK and shocking lethargic theatres into life. They performed on tv and radio while touring and included are rare live performances from Saturday Club and tv show Boy Meets Girls.
Friends and fellow musicians share memories of backstage excess, teddy boy riots, and Eddie's masterful musicianship. With contributions from Joe Brown, George Harrison, Vince Eager and interviews with backing band members "Big" Jim Sullivan and Brian "Licorice" Locking, Brian Matthew looks at the impact of the tour and remembers a key period in sixties musical history.
Last on