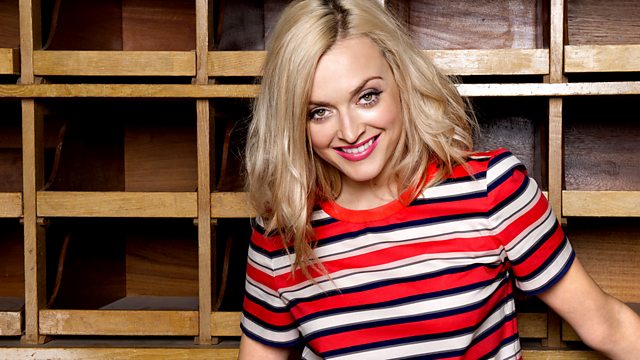 Wednesday: Westwood's got his Wellies on!
Westwood's got his wellies on! He's busting out his mad skills to bring a little joy to the community by volunteering at a City Farm. Today he poop-a-scoops a donkey, shakes goat pellets from his shoes and feeds the chick chick chickens...
Volcanic Ash Victim Chris is stuck in France and needs help sorting out his life. The hotel he's stuck at has no washing facilities and the poor boy has run out of clean pants! But will his mate Jadey be prepared to go round his flat and wash his dirty undies?
Today's Music Generator was Young Guns - Sons Of Apathy for Emma in Birmingham.
Vintage Live Lounge from You Me At Six covering Lady Gaga's Poker Face.
Natalie Jameison with The Big 5.
The Overall Most Popular Tracks
Most added tracks from this show