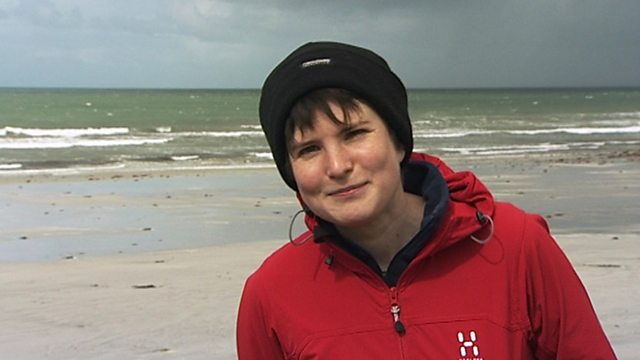 Arc-eòlas fo uisge (Submerged Archaeology)
A' sgrùdadh arc-eòlas an là an-diugh.
'S e arc-eòlas fo uisge cuspair a' phrògraim seo far am faicear tobhtaichean aon de na gàrraidhean-iarainn as sine ann an Alba, pàirt de sheann chaladh anns an Eilean Sgitheanach.
Exploring Scotland's archaeology today.
The underwater remains of what could be Scotland's oldest shipyard, part of an ancient harbour in Skye.
Last on