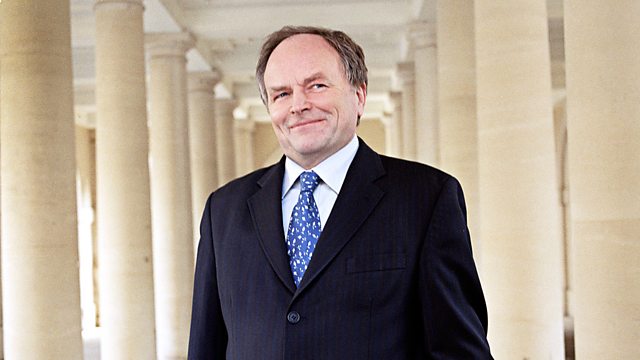 Libel
Listen in pop-out player
Clive Anderson and guests discuss fears that Britain's libel laws are being used to stifle free speech.
There is particular concern about 'libel tourism' - that wealthy overseas litigants with little connection to this country, are using the British courts to sue people they claim have defamed them. It's been suggested that in relation to libel, Britain has become the legal equivalent of an offshore tax haven.
It's claimed that our libel laws are exerting a 'chilling effect' on doctors, scientists and campaigners; preventing them from speaking out against powerful organisations, for fear of being sued.
Justice Secretary, Jack Straw, has announced plans for wide-reaching reforms of Britain's libel laws. His proposals, building on a study by a working group of lawyers, academics and newspaper editors, are aimed at discouraging overseas claimants from launching cases in UK courts and the introduction of a 'public interest' defence to protect work done by investigative journalists, scientists and NGOs to inform the public.
The producer is Brian King, and this is an Above the Title production for BBC Radio 4.
Last on