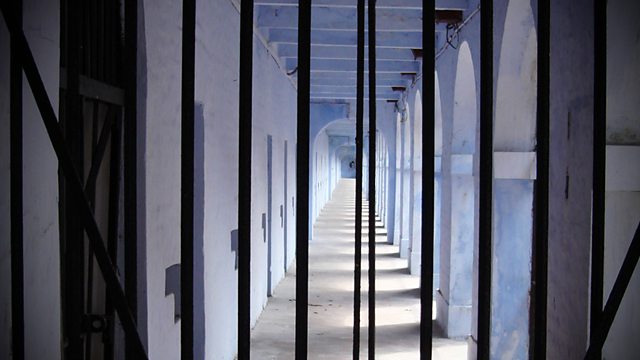 Kala Pani: A Forgotten History
After her grandfather's death some years ago, Selma Chalabi discovered some tapes he had dictated, recording his memories of the time he spent in India as governor of the Andaman Islands during the 1930s and 40s. In those tapes she discovered references to a Penal Colony and a 'Cellular Jail' for political prisoners, and was inspired to investigate further. For although the Andaman Islands may seem a tropical paradise for the casual tourist, for many Indians they are still enjoy a dubious reputation as a place of exile, where many committed freedom fighters suffered isolation, torture, extreme hard labour and even death.
In this programme Selma Chalabi investigates the forgotten history of the notorious Andamans Penal Settlement, and its Cellular Jail, known to Indians as 'Kala Pani' or the 'Dark Waters'. She meets the last living Bengali freedom fighter to be held in the Jail, and hears the other side of the story from the wife of a former jailer. A picture emerges of a place that was central to the story of India's freedom struggle, and which evokes strong passions even today, over sixty years after India gained its independence.