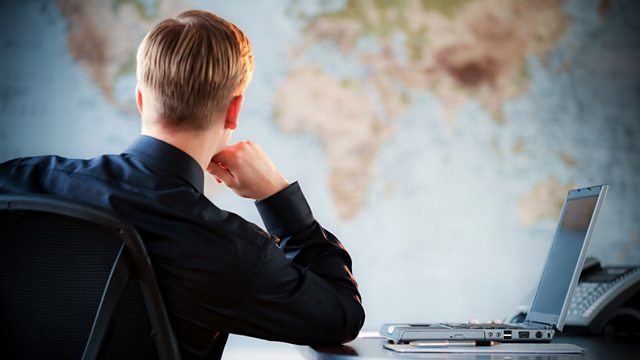 How to Make Your First Billion, part 2
Drama-documentary following the fortunes of a start-up Internet company in Silicon Valley.
Recorded on location in Silicon Valley, the story will echo many of the real life stories of entrepreneurs who started out from nothing to create iconic brands. Real life entrepreneurs from Silicon Valley will also feature in the drama, offering advice to the two characters as they try to launch their business.
Jake Armstrong.....Thomas Lazur
Subash Chakrabati.....Zafar Karachiwala
Meg Gleeson.....Katie Rubin
Nathan Ross.....Cassidy Brown
Brett Berger.....Tim Kniffin
Magnus McGinty.....Gabriel Marin
Jefferson Adams.....Peter Matthews
Ogie.....Ogie Zulueta
Uncle Ned.....Kip Baldwin
Shane McGowan.....Julia Brothers
Tony Lo.....Brian Rivera
Stacey James.....Lindsey Gates
Vera Cox.....Julia Brothers
Beth Colochi.....Arwen Anderson
Executive Producer: Jeremy Skeet
Writer: Matthew Solon
Director/Producer: John Dryden
A Goldhawk Essential Production for BBC World Service and BBC Radio 4.
Last on