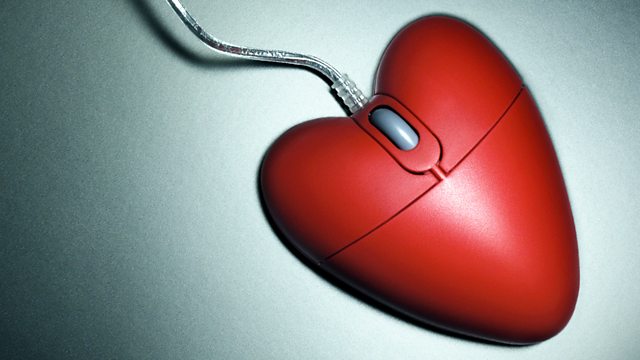 Sarah continues to go on a variety of internet dates with an assortment of highly contrasting men. All prove very unsatisfactory until she meets Paul, a Dutch pilot, who has been brought up in South Africa but now lives in Amsterdam. Paul is handsome, charismatic and charming and Sarah convinces herself that finally she has found the man of her dreams. But a romantic night is followed by complete silence from the elusive Paul. Could Sarah's Flying Dutchman be a lying Dutchman?
Cast:
Sarah ... Lia Williams
Paul - and all Sarah's internet dates ... Henry Goodman
Mother ... Miriam Margolyes
Tania ... Frances Barber
Francis Parker ... Roger Hammond
Lucy ... Eleanor Butters
Ellie ... Hayley Roberts
Angie ... Elyse Blemmings
Sound Design: Lucinda Mason Brown
Original Music: David Chilton
Director: Gordon House
A Goldhawk Essential production for BBC Radio 4.
Last on