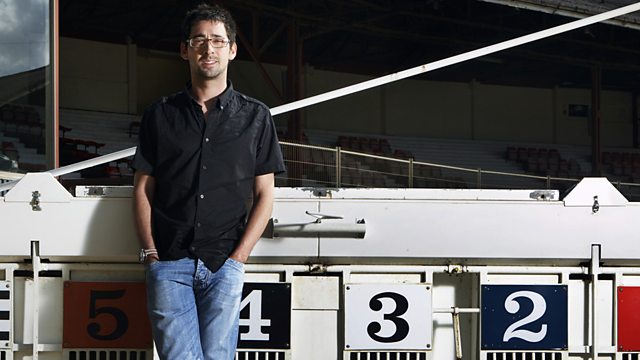 15/04/2010
Colin Murray sits in for Gabby, with the latest on the volcanic ash cloud spreading across the UK from Iceland as ALL flights into and out of Britain are grounded. Plus the latest from Iceland itself.
Ray Parlour and David Ginola discuss last night's Spurs v Arsenal clash, and a former Tory press officer and media adviser gives us his tips for the leaders ahead of tonight's big debate.
Also Viv Anderson joins Colin to explain why he wants massive fines to discourage racist abuse on the terraces, and our reporter Rowan Bridge talks Colin through some of the hoax calls received by the emergency services.
Last on