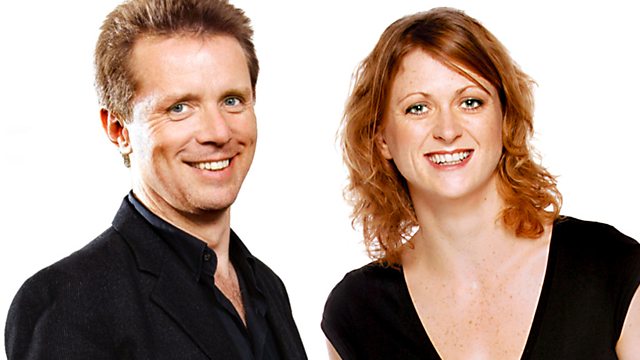 15/04/2010
Nicky Campbell and Rachel Burden talk to passengers, airport bosses and a volcanologist as a cloud of volcanic ash means British airports face massive disruption.
Reaction to last nights football after Spurs beat Arsenal to boost their Top Four chances - but maybe end the Gunners title hopes. Danny Rose scores a wonder goal for Tottenham on his debut.
And David Cameron, Nick Clegg and Gordon Brown make final plans for the first of the Prime Ministerial debates.
Last on