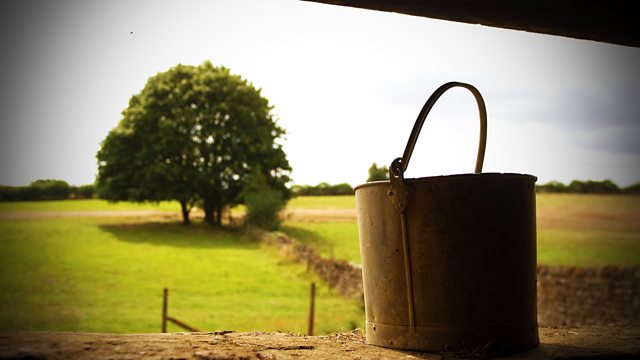 21/04/2010
Ruth explains to Ben that he can't come to lunch at Lower Loxley on Phil's birthday because it's really for Jill's benefit. Aching Pip admits that she needs to ask her tutor for an extension on her project work - she has been so foolish. Ruth says David had every right in banning Jude from the farm.
Patrick arrives at Bridge Farm to survey the willow system while Helen busies herself cheesemaking. David introduces himself as NFU deputy chair, and raises a few concerns.
Tony encourages Helen to show Patrick round the lagoons. Helen resists, so Tony takes it upon himself, wasting no time in praising his daughter to the skies. He can barely conceal his delight when he learns that Patrick has no "special someone". But Patrick adds that having his heart broken has put him off looking.
David admits to Ruth how frightened he was, and Pip also upset Ben. David just hopes it'll bring Pip to her senses. Pip apologises to David. She tries to take the blame for the accident, but David says Jude is old enough to have known better. Pip had better accept that Jude will never be welcome at the farm.
Last on
Countryside Insights from The Archers