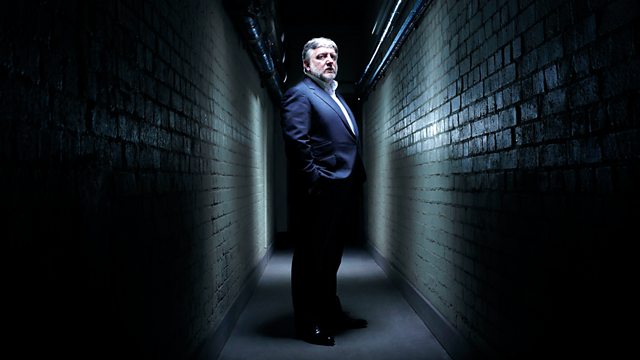 Simon Russell Beale stars as the intelligence officer George Smiley in a three-part dramatisation by Robert Forrest of John le Carre's classic novel, first published in 1979 and the third in the celebrated 'Karla Trilogy' following 'Tinker, Tailor, Solder, Spy' and 'The Honourable Schoolboy.'
Part 2: Smiley has glimpsed the possibility of bringing down his life-long Russian adversary Karla. He turns to former colleagues in the Circus for vital information before taking off alone into hostile territory.
Ann Smiley ..... Anna Chancellor
Oliver Lacon ..... Alex Jennings
Ostrakova ..... Lindsay Duncan
Connie Sachs ..... Maggie Steed
Toby Esterhase ..... Sam Dale
Hilary ..... Alison Pettitt
Claus Kretzschmar ..... Bruce Alexander
Frau Kretzschmar ..... Joanna Monro
Girl ..... Keely Beresford
Walther ..... Nigel Hastings
Producer Patrick Rayner
This episode is available until 3.00pm on Sunday 2nd May as part of the Series Catch-up Trial.
Last on