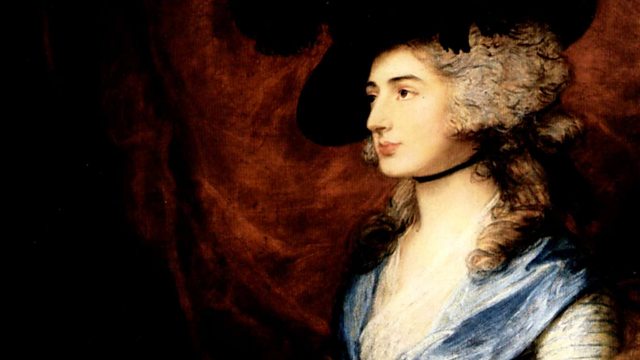 3/5
Clare Higgins and Carl Prekopp star in this brutally honest, passionate true story of the compelling, disturbing and tempestuous love affair between the greatest actress of her time, the legendary Sarah Siddons and the renowned artist, Tom Lawrence. A young teenager when he first paints Siddons, Lawrence falls hopelessly in love with her. Plagued by self-doubts, she resists his advances. To 'escape' her clutches but also to be nearer to her, Tom woos her daughters. When they die, Sarah accuses him of killing them by the demonic force of his adoration. Knowing they should stay apart, over the years they continue to meet and draw strength from each other. Every time she visits, she also sits for Tom enabling him to trace her decline in his art. Theirs is a relationship rich in nuance and subtlety in which two people share intimacies, aspirations, confidences, fears and doubts.
Sarah ..... Clare Higgins
Tom ..... Carl Prekopp
Written by David Pownall.
The director is Martin Jenkins, and this is a Pier production for BBC Radio 4.
Last on