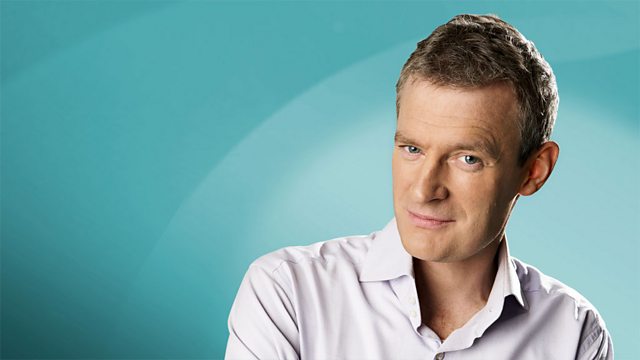 12/04/2010
Jeremy kicks off Radio 2's election coverage by getting out of the studio to visit Wrexham, beginning a a series of debates with leading ministers, their Conservative shadows and Lib Dem counterparts, on the subjects that matter to the Radio 2 listeners.
Over the next few weeks, the three Party Leaders will also be interviewed, as will the leaders of the smaller parties (Greens, BNP, UKIP, SNP and Plaid Cymru), answering questions on education, the NHS, crime on the streets, unemployment and how each party will reduce the national debt.
Jeremy says: "The election is the moment all of our listeners get under the bonnet of politics - for all the cynicism about MPs and parliament, no one can escape the fundamental truth that what happens on Election Day matters hugely for the future of this country.
So we will be out and about - travelling to places you might not see in the headlines - and hopefully reeling the politicians in to our studio where they can be grilled by the listeners. And we hope to have fun."
These broadcasts are scheduled for the weeks leading up to the assumed general election date of 6 May.
Last on