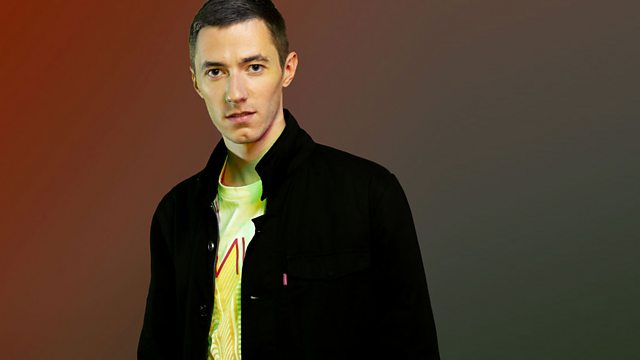 Flying Lotus interview
Tonight Benji caught up with LA producer and pioneer of the beats scene Flying Lotus.
Find out:
- How he set about making the new album
- What he thinks about people copying his his sound
- Why jazz needs to move forward
- And why he is good at time management
plus hear new cuts from his forthcoming album 'Cosmogramma'
Benji also payed tribute to the late Malcolm McLaren, who was a pioneer in bringing hip hop to the UK in the 1980s and passed away this week.
Plus new music from Big Boi, Gil Scott ft. Nas, Erykah Badu, Mim Suleiman and Funkineven and tracks from Krystal Klear, Ossie, Mosca, The Aural Exciters, Sucba, Dimlight and Illum Sphere.
Last on