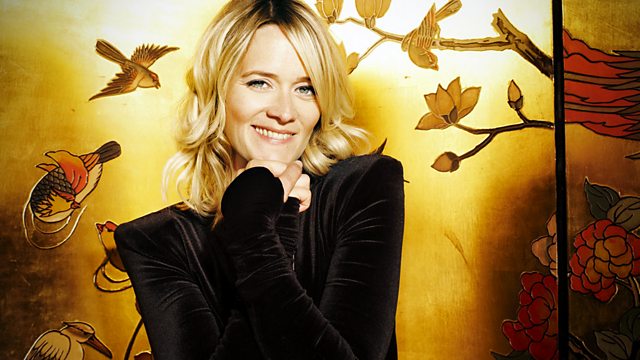 Brand new music from Crystal Castles and Uffie
Edith continues to keep Grimmy's seat warm bringing brand new tunes from Crystal Castle, Uffie, Arab Strap and Caribou.
1000 Albums Everyone Says You Should Listen To But We've Only Got Time To Play One Track... Today's album is Parallel Lines from Blondie and 'Hanging On The Telephone'
The Keanu Reeves Connection - Who knew Kissy Sell Out was a proper fan?? Edith promises to help hook him up by this time next week.