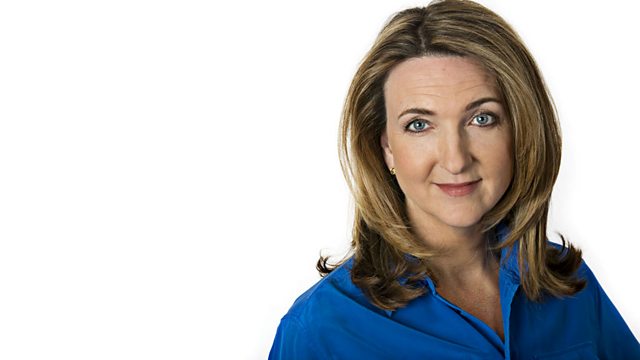 09/04/2010
Should any subject be off limits for stand-up comics? Victoria talks to the mum who was looking forward to a night of "nasty" and "clever" humour when she went to see Frankie Boyle. But she didn't expect him to start making gags about people with Down's Syndrome - like her 5-year-old daughter.
If you've got an HD TV - are you sure that what you're watching really is in high definition? Thousands of people haven't got their equipment set up right - so are just watching the same kind of telly as everyone else. We speak to a man who sells them, and a man who sets them up.
And, we speak to a private security contractor who works in one of the most dangerous places in the world, where he could earn £1,000 a day.
Last on