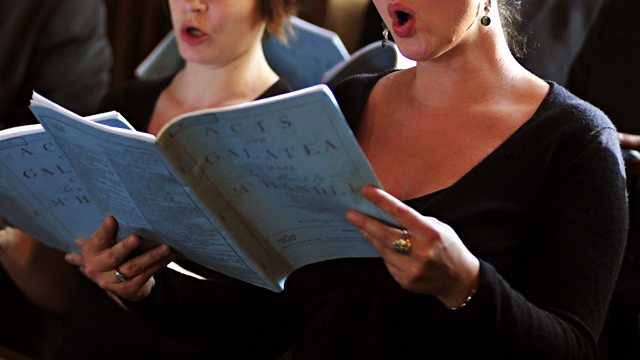 The Real Group and Rajaton
Forget Eurovision - if you really want to experience a sensational European singing outfit then Sweden's Real Group is the answer. Aled Jones talks to Anders Jalkéus who co-founded the group 26 years ago and has seen its members reach celebrity status in their home country. Plus a view from the next generation, and the Finnish group Rajaton which has paved the way for ensembles coming in the wake of their seemingly insurpassable heroes.
Also in the programme, new Vaughan Williams interpretations from the Choir of Clare College Cambridge, and a look at how the poetry of Spaniard Federico García Lorca has captured the imagination of countless choral composers.
Last on