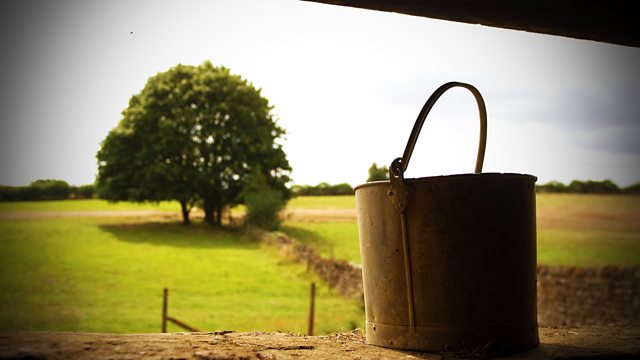 16/04/2010
Chris marks his final days in the cottage with Alice by making her breakfast in bed. Later in the Bull, Brian reprimands Alice for abusing the cottage and using it to play house, but Alice is unrepentant. She and Chris plan a romantic quiet night in before she heads back to Southampton.
Brian is impressed to see Nic at the bar, working her first shift. He and David discuss potential plans to move the market. Planning permission for a potential new site could be a problem. Brian listens with interest.
Unaware that Pip went to Newquay to see Jude, Ruth is delighted to have a normal conversation with her daughter, as they discuss Josh's work in the milking parlour and Pip's music A-Level. But Pip fears that her lies will be uncovered when Ruth offers to pick up her make-up bag from Izzy at the supermarket. Pip actually left it in Newquay, but she manages to avoid being caught by assuring her mum that she's made plans to collect it from Izzy herself.
David is pleased that Pip seems to have got over not seeing Jude this week...
Last on