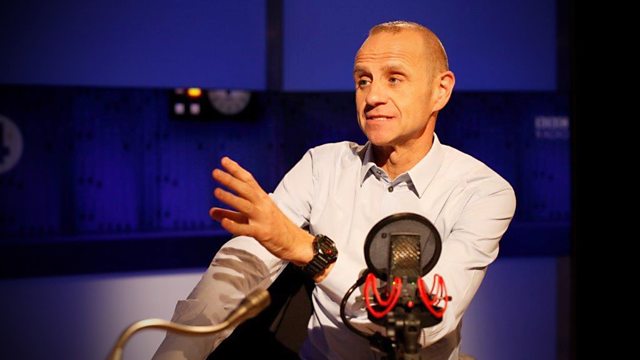 Episode 9
The view from the top of business. Presented by Evan Davis, the Bottom Line cuts through confusion, statistics and spin to present a clearer view of the business world, through discussion with people running leading and emerging companies.
Evan is joined by a panel of top executives from Nintendo, MTV and Thomson Reuters to find out what challenges they face in the digital age. They also discuss how they manage their star performers.
Evan's guests are Tom Glocer, chief executive of Thomson Reuters; David Yarnton, general manager of Nintendo UK; and David Lynn, managing director of MTV Networks, UK and Ireland.
Last on