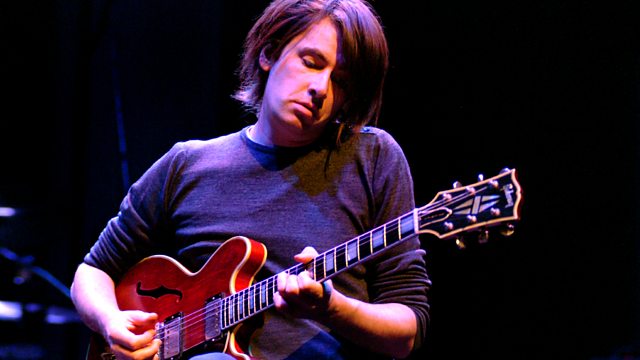 Bernard Butler
In the next instalment of The Record Producers, Richard Allinson and Steve Levine look at the work of former Suede guitarist, Bernard Butler.
Bernard talks about his early days with Suede, along with his production credits for Duffy, Kate Nash, Fyfe Dangerfield and others. The programme includes rare access to demo recordings from both Suede and Duffy. David McAlmont talks about his collaborations with Butler and the lead singer with Texas, Sharleen Spiteri, comments on Bernard's work on her 2008 debut solo album Melody.
Steve Levine analyses the original multi-track recording of one of McAlmont & Butler's biggest hits. He also talks with Fyfe Dangerfield about the construction of his recent Radio 2 airplay hit She Needs Me, which features production work and guest guitar by Bernard Butler.
Last on