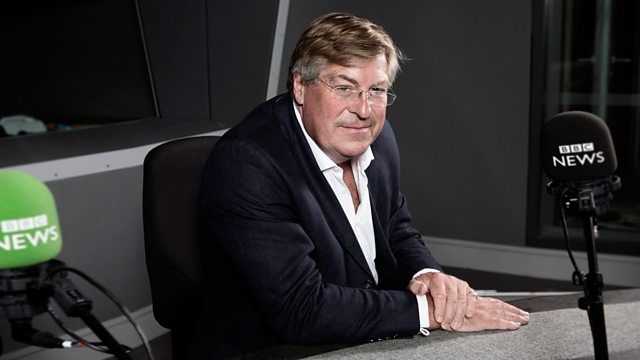 11/04/2010
In this weeks programme -
The three main party leaders have been setting out their stalls in the Christian press - what do they have on offer? Which Christians are they likely to appeal to?
And if you're wondering what the point of voting is - ask the Sudanese who are going to the polls on Sunday for the first time in twenty five years.
A rare edition of the work of the fourth century Saint, Augustine, is being auctioned by Sotheby's - but it's the annotations by an unknown Protestant reformer twelve hundred years later that will attract the bidders.
And coming to city cinemas around the country - A film about the Carmelite Sisters of Notting Hill in which not much happens and little is said - Is the silent movie making a comeback? You can find out more about the film by going to www.nogreaterlove.co.uk
E-mail: sunday@bbc.co.uk
Series producer: Amanda Hancox.
Last on