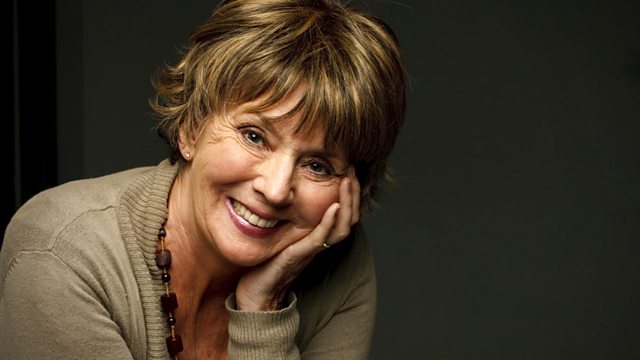 10/04/2010
Peter Curran is enjoying the Good Life as he talks to Felicity Kendal, leading lady in Bernard Shaw's most provocative of plays, Mrs Warren's Profession.
From one esteemed actress to another, The First Lady of Brookside and The Royle Family - Sue Johnston talks about her role in BBC One's latest drama, A Passionate Woman.
And never short of an opinion is the award winning journalist and Daily Mail columnist Richard Littlejohn, who rails against the absurdities of life in modern Britain, from health and safety to human rights, in his latest book, Littlejohn's House of Fun.
Nikki Bedi joins the Loose Ends stable and talks to the former boxer, model and actor Gary Stretch who leads a cast including Christopher Lee, Vinnie Jones, Sadie Frost and Stephen Rea, in his latest action film, The Heavy.
Comedy from Eric the Submariner who weaves many a yarn from his days in the Navy from his current show, Eric's Tales of the Sea.
And blending the contemporary with choral tradition, there's music from the London Community Gospel Choir. Having opened FA Cup Finals and performed with Madonna, Paul McCartney and Gorillaz, they sing a couple of tracks in the Loose Ends studio from their album, Glorious.
Last on