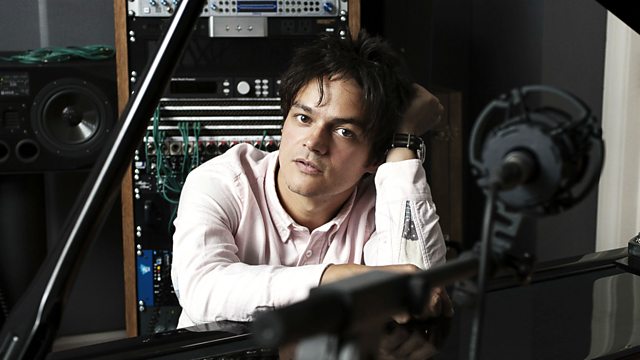 Polar Bear in Session
Jamie Cullum showcases his love for all types of jazz, and music rooted in jazz, from its heritage to the future.
This week's show features an interview with Ramsey Lewis, one of Jamie's favourite jazz pianists of all time. There is also a live session from Polar Bear, which was recorded at the BBC's Maida Vale studios. They play a track or two from their new album, Peepers.
This new series will feature live sessions and guests from around the world, as well as tracks from the BBC's jazz session archive.
Last on