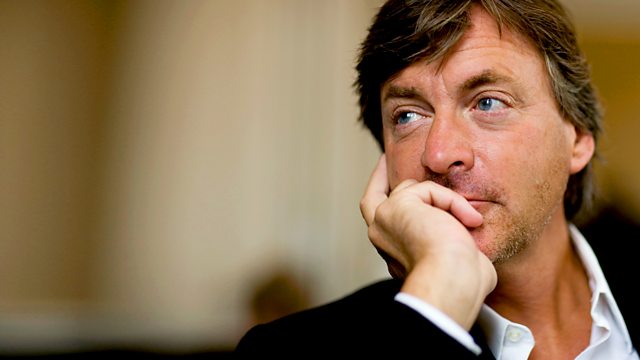 05/04/2010
Richard Madeley sits in for Simon all week. He's joined live in the studio this Easter Monday by comedian, author and now film maker, David Baddiel.
He launches his daily search for those random acts of kindness that really can make your day. If you've met a good Samaritan who helped you along your way, had a lost purse or wallet returned, or just been boosted by a beautiful smile, it's a chance for you to share that magic moment with the Drivetime listeners.
Matt Williams also rounds up the Easter Monday sports news and we keep you up to date with those all important holiday travel updates.
Last on