FURTHER READING

Bate, Jonathan, 'The Cure for Love' (Picador, 1998)

Bromwich, David, 'Hazlitt: The Mind of a Critic' (Yale University Press; New edition, 2000)

Grayling, A. C., 'The Quarrel of the Age: The Life and Times of William Hazlitt' (Weidenfeld & Nicolson, 2000)

Haverty, Anne, 'The Far Side of a Kiss' (Chatto & Windus, 2000)

Natarajan, Uttara (ed. with T. Paulin and D. Wu), 'Metaphysical Hazlitt' (London: Routledge, 2005)

Natarajan, Uttara, 'Hazlitt and the Reach of Sense' (Oxford: Clarendon Press, 1998)

Paulin, Tom, 'The Day-Star of Liberty: William Hazlitt's Radical Style' (Faber and Faber, 1998)

Wu, Duncan, 'William Hazlitt: The First Modern Man' (OUP Oxford, 2008)
Featured in...
From Altruism to Wittgenstein, philosophers, theories and key themes.

Browse the 18th Century era within the In Our Time archive.

Browse the 19th Century era within the In Our Time archive.
In Our Time Downloads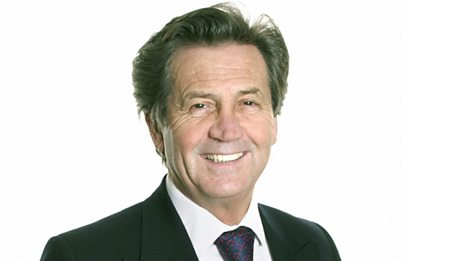 Every episode of In Our Time - available to download to listen to when & where you want.