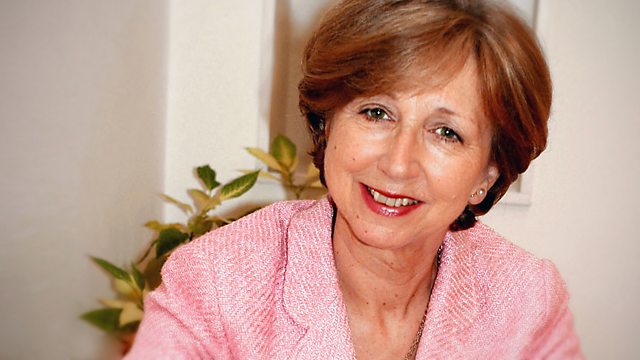 This week on Between Ourselves Olivia O'Leary is joined in conversation by two Coroners: Peter Dean and Christopher Dorries.
The job of the Coroner is commonly misunderstood; they don't conduct post-mortems or attend crime scenes, as Christopher Dorries says "the average member of the public will see more dead bodies than I do".
Rather their role - if a death is sudden or unexplained - is to investigate the cause of death.
Together they discuss what their jobs entail. On a personal level, how does continually dealing with death and bereavement affect them? What improvements can the recommendations they make during inquests have in wider society? And what problems do very high profile inquests raise? - One of Peter Dean's most public inquests was that of Myra Hindley, he recalls the special circumstances surrounding that.
On a wider scale, with the new Coroners and Justice Act coming into force, will there be greater pressure to hold inquests in secret? And will the appointment of a Chief Coroner for the first time lead to better funding and therefore a better and more consistent service offered to bereaved families? Peter Dean is damning in his criticism of one of the areas he represents (South East Essex) claiming that mismanagement has led to cancelled viewings of bodies and delayed funerals.
Join Olivia O'Leary to get in the inside track on the unique role of the Coroner on Between Ourselves.
Christopher Dorries is the Coroner for South Yorkshire West. Peter Dean is the Coroner for Suffolk and South East Essex.
NB: In response to Peter Dean's comments, the following statement was issued by Essex County Council:
" Essex County Council is committed to making the Coroners' Service as efficient and focussed on the needs of bereaved citizens as possible. In order to achieve this, the County Council is looking to work with its partners with the aim of achieving a more unified bereavement service, thereby ensuring that the needs of the bereaved can be met speedily with as little intrusion as possible. There have been delays in progressing referrals from time to time but there are no current problems in this regard.".
Last on