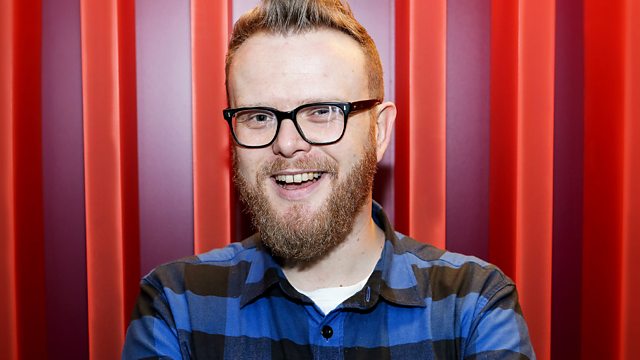 All Aboard For Freelance Whales!
It's a watery themed voyage of musical discovery for Huw this week.
With Freelance Whales in session, a new track from Peter 'Sea' Lyons, an interesting cover of La Roux's 'In For The Kill', and the usual pearls of Urban Wisdom from King Ras 'Clammy', there's miriad delights to keep you entertained for the next hour!
Dive in and enjoy!
Last on